trade Giftcards from anywhere quickly
Why settle for less when you can have more trading your unused giftcards on your Jeroid account
Why choose Jeroid to Redeem your Giftcards?
Jeroid is the beginning and end of smooth giftcards transactions in Africa with numerous accolades to her name. Our customers are our most cherished assets and we love giving them the best trading experience. Don't sit on the fence, say goodbye to unreliable vendors and get started with the future of trading.
Accept Multiple Countries
Buy and sell Giftcards from over 20 countries around the world. Get paid in your local currency.
Variety of cards
From iTunes to Amazon Gift cards to Visa to Google Play to Steam to Vanilla to Sephora and so much more. Jeroid provides value for your giftcards with the best market rate you can find
Instant Settlements
Our trading time is as low as 10 Minutes for your Giftcards. With your Jeroid account, you can trust to get lightning-speed transactions.
Safe and Reliable
We have completed hundreds of millions in giftcard trades over the past five years of being in business. Your assets are safe and we put you first.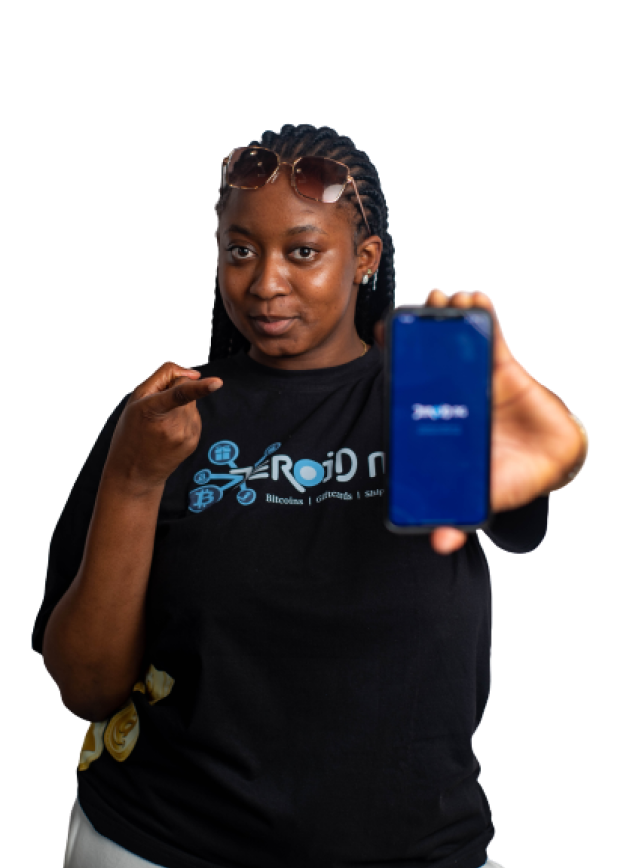 JOIN 300,000+ PEOPLE USING JEROID
Create a free account and
start trading at the best rates
Why settle for less when you can have more, sign up today and enjoy the sweetest rates