ABOUT US
The Future of Crypto Exchange.
Jeroid is a leading provider of alternative financial services, offering customers the ability to Buy, Sell and Store cryptocurrencies with ease, as well as trade in unused gift cards for naira. In addition, we offer bill payment services, making it simple and hassle-free to manage your finances. Our platform allows for seamless transactions, with customers receiving instant payments directly into their local bank accounts. With a global presence and a commitment to innovation, Jeroid is at the forefront of the digital currency revolution, providing individuals and businesses with the tools they need to succeed in today's ever-changing financial landscape.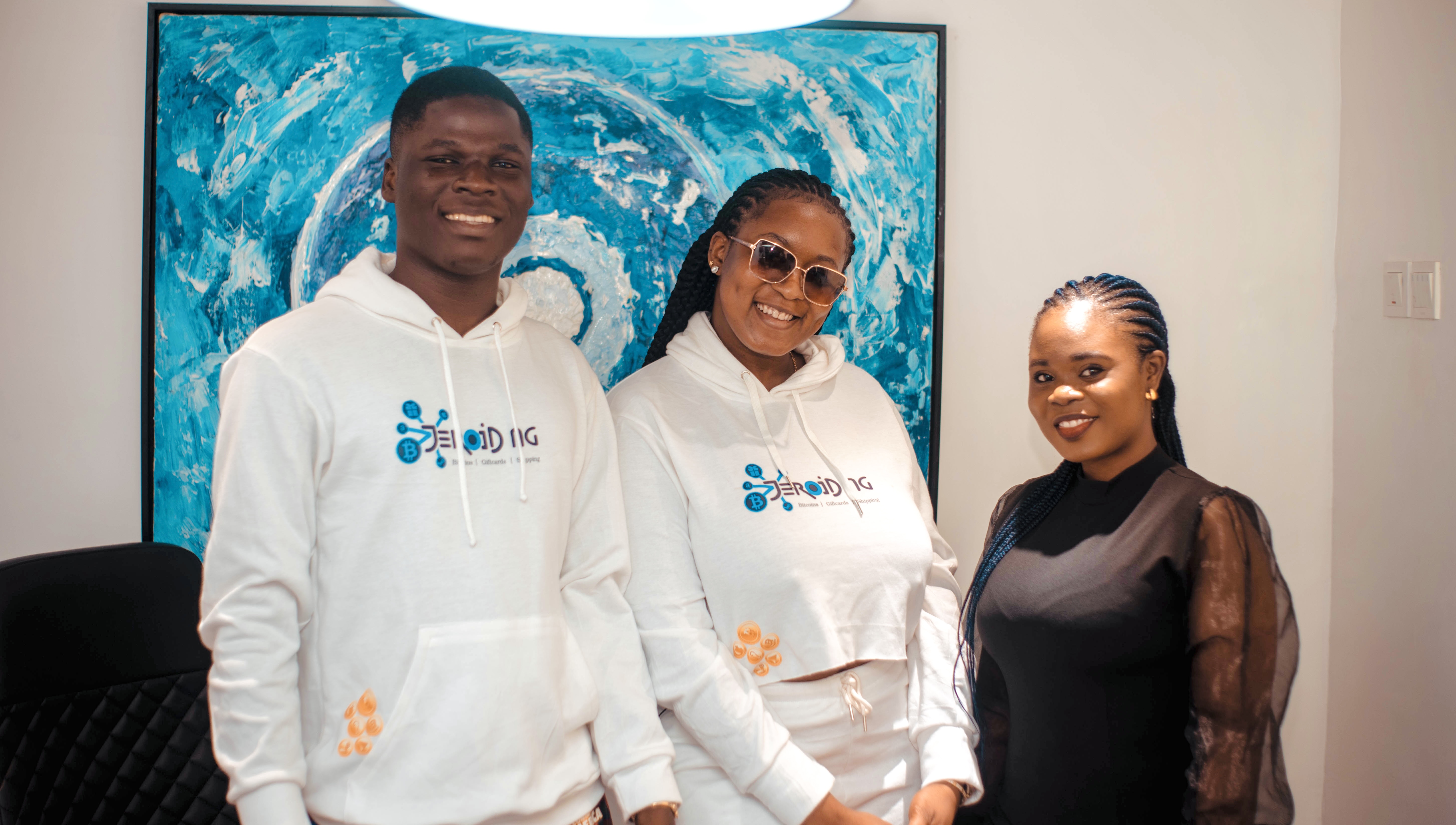 We provide you with fast and easy trades at the best rates
Jeroid was founded in 2018 with a mission to make financial transactions easy, fast, and secure. We are committed to building trust with our customers and leading the way in developing innovative solutions that meet their needs. Our platform is designed to provide the best possible experience for our users, with rates that are updated regularly to ensure they always get the best deal. We take pride in delivering exceptional customer service and are dedicated to making our customers smile. At Jeroid, we're more than just a financial services provider - we're a partner you can count on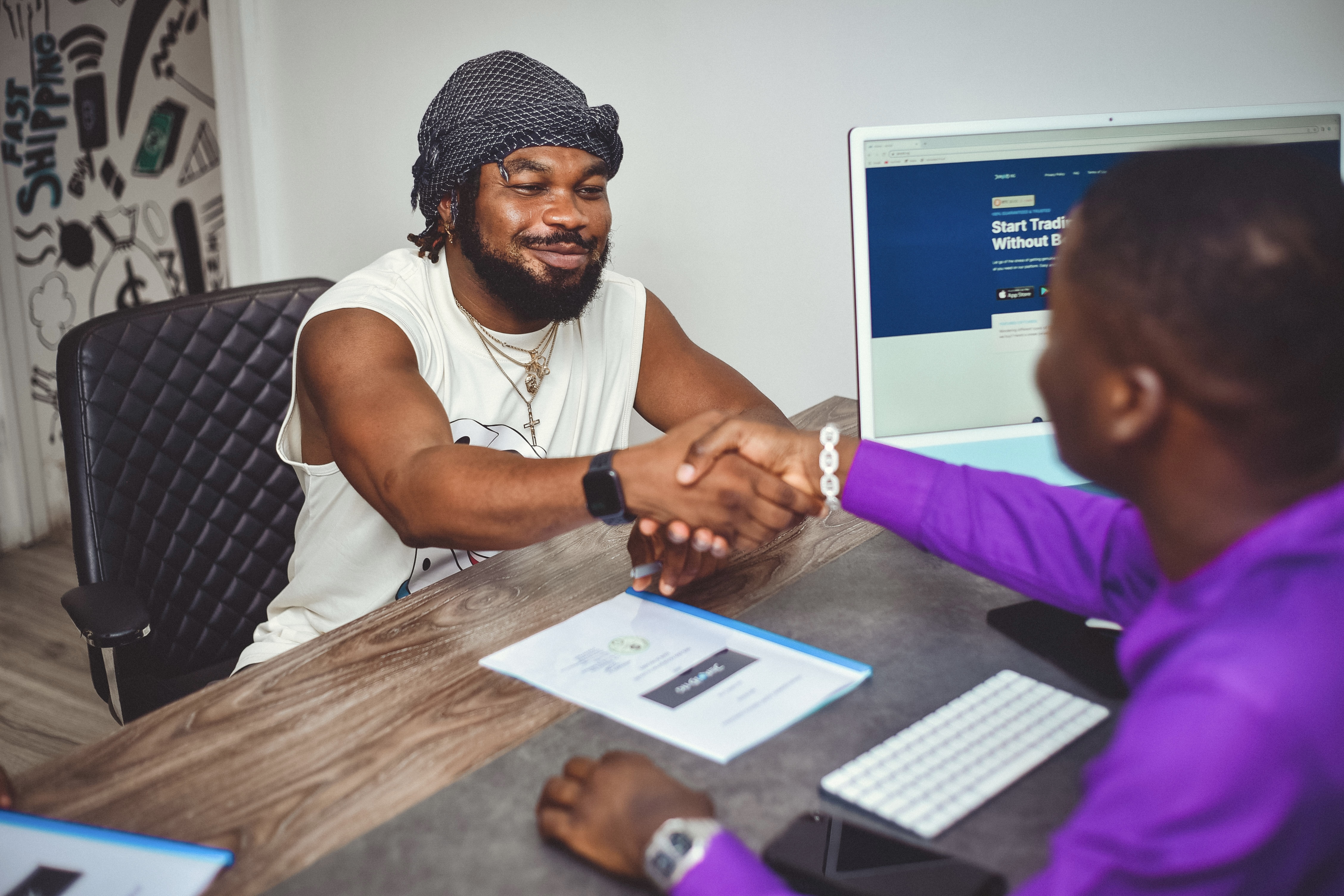 why choose jeroid ?
We're the best for you
Customers around the world discover and begin their journeys with crypto through Jeroid. Our customers are at the center of everything we do, and we are obsessed with creating a pleasant experience throughout their entire crypto journey.
Verified
Secure Trading
24/7 Support
24/7 Support
Best Rates
Best Rates